In the very heart of Piombino and overlooking the islands of the Tuscan Archipelago, Molo 77, hosts a welcoming bathhouse among the rocks of one of the most beautiful squares in Europe, Piazza Bovio. We offer you the beauty of our sea, the chance to explore enchanting places and the fun between sport and relaxation.
We are waiting for you to live a unique experience discovering the Island of Elba (only 25 minutes by boat), the Gulf of Baratti and Populonia, along with all the fab coves of our coastline.
Our rubber dinghies (also available without a license), kayaks and sup are ready to immerse you in a new world.

Live Tuscany and the wonders it hides. Live the sea. Live in freedom.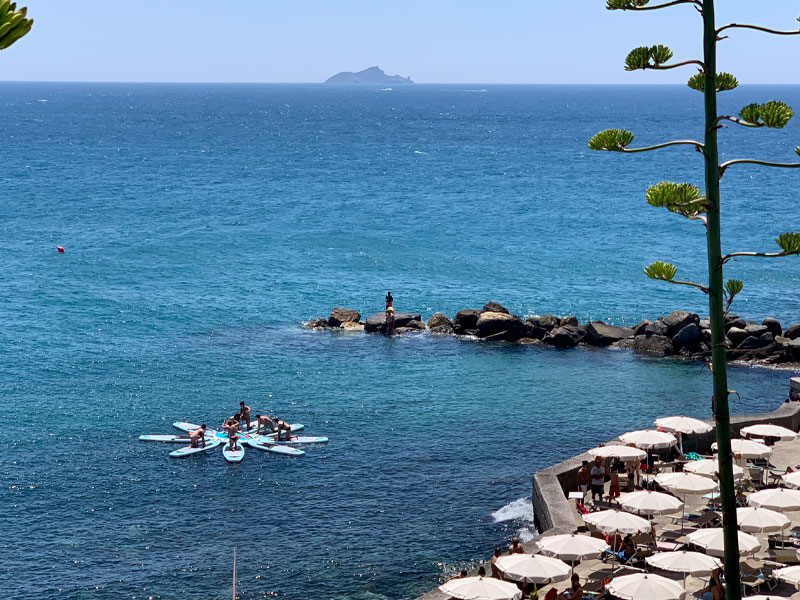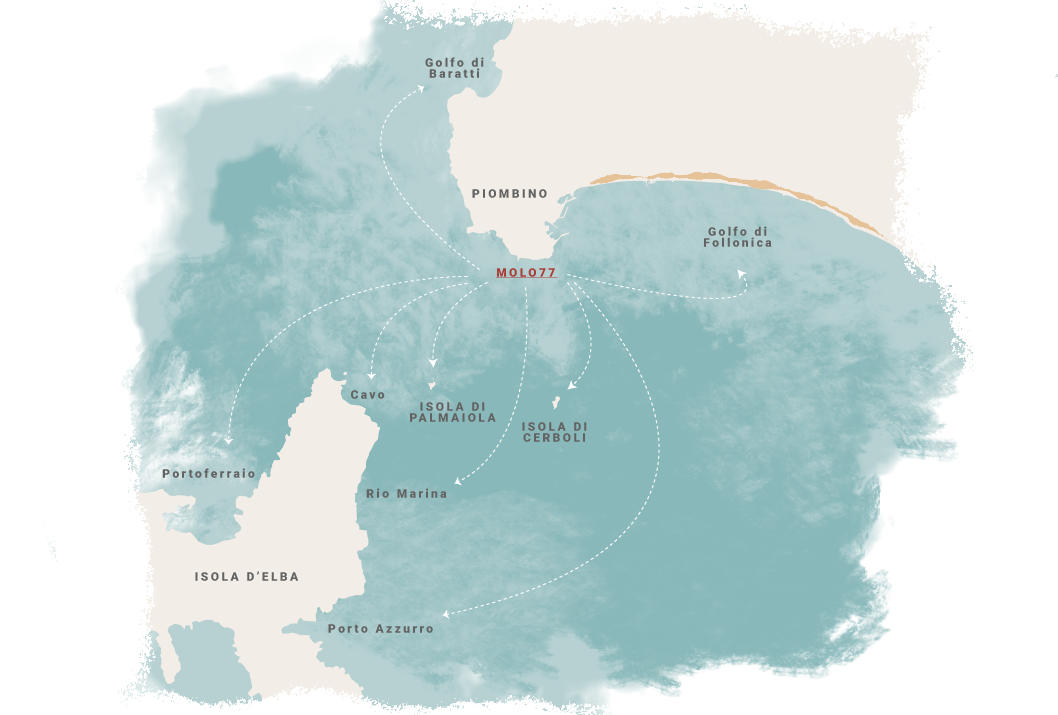 From our location, in a few minutes you can reach many dream destinations.